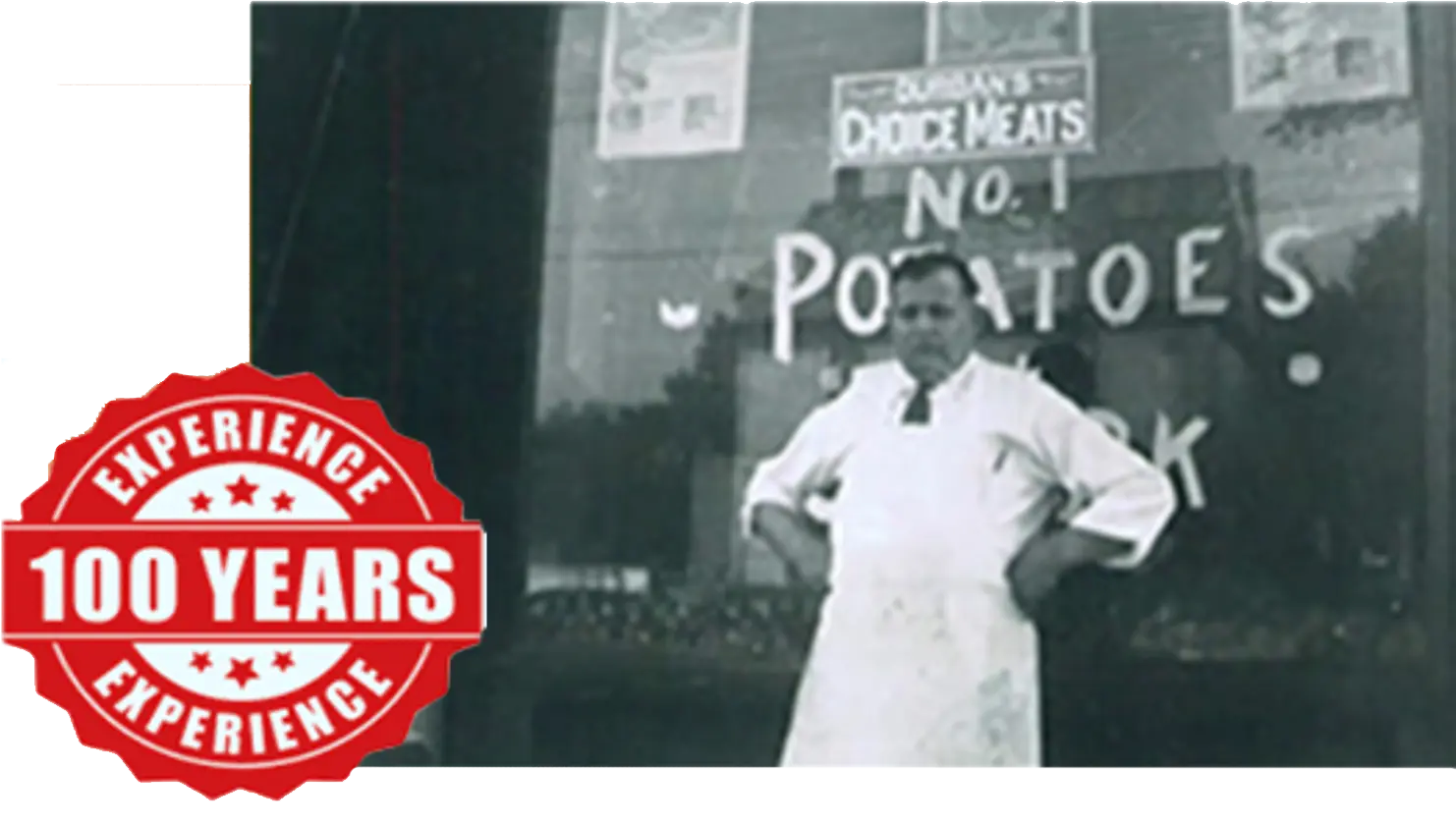 1920s - 1940s
Peter Durban moved his family from Russia to Akron, Ohio (fleeing the Russian Revolution). He starts his small chain of Durban Meats (supermarkets) as well a regional distribution business (working with McCrory's, WT Grant and others).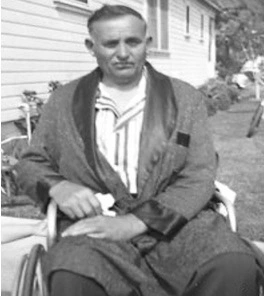 Peter Durban was born in Germany, eventually emigrated to Russia where he started in the food business. After leaving Russia (during the Russian Revolution), Peter Durban moved his wife and family to Akron, Ohio (other family members moved to the Patagonia Region of Argentina). Peter Durban then started in the meat and grocery business in Akron by opening his first store. With the first store, he became a member of the Volunteer Food Cooperative which helped him open up more stores over time. The family also got into the local food distribution business with relationships with McCrory's and others. Durban Foods grew to a-number of locations in Canton, OH, Youngstown, OH, Newcastle, PA and other parts of Pennsylvania, Ohio and Indiana.
Peter Durban sold the business in the late 1940's to move his family to Southern California to re-start the business there as Durban Meats. Peter's sons and daughters (with the in-laws) continued in the food and meat businesses in different variations.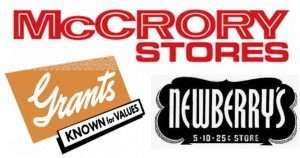 Five and Dime Distribution: Our family business evolved into becoming a regional distributor to five and dime stores (North-East, Ohio Valley) having had distribution relationships with growing chains at the time including McCrory's, HL Green, WT Grant and many others.
www.McCroryStores.com