The Co-Packing Network created the Commercial Kitchens 'Search by County Tool' to help entrepreneurs with their manufacturing search with commercial kitchens in their own areas.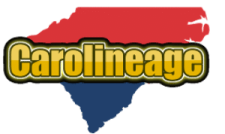 The
State of Maryland:
Our regional program that covers
Maryland
is
Carolineage
.
Our local base is in Raleigh, NC

If you need consumer product industry guidance and help, the
Lemonaders
program is available.
www.Lemonaders.com